Newest Release – Breathe

Get It Now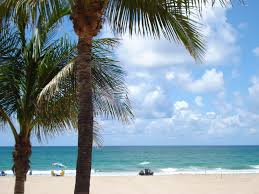 Chill Music Artist Playlist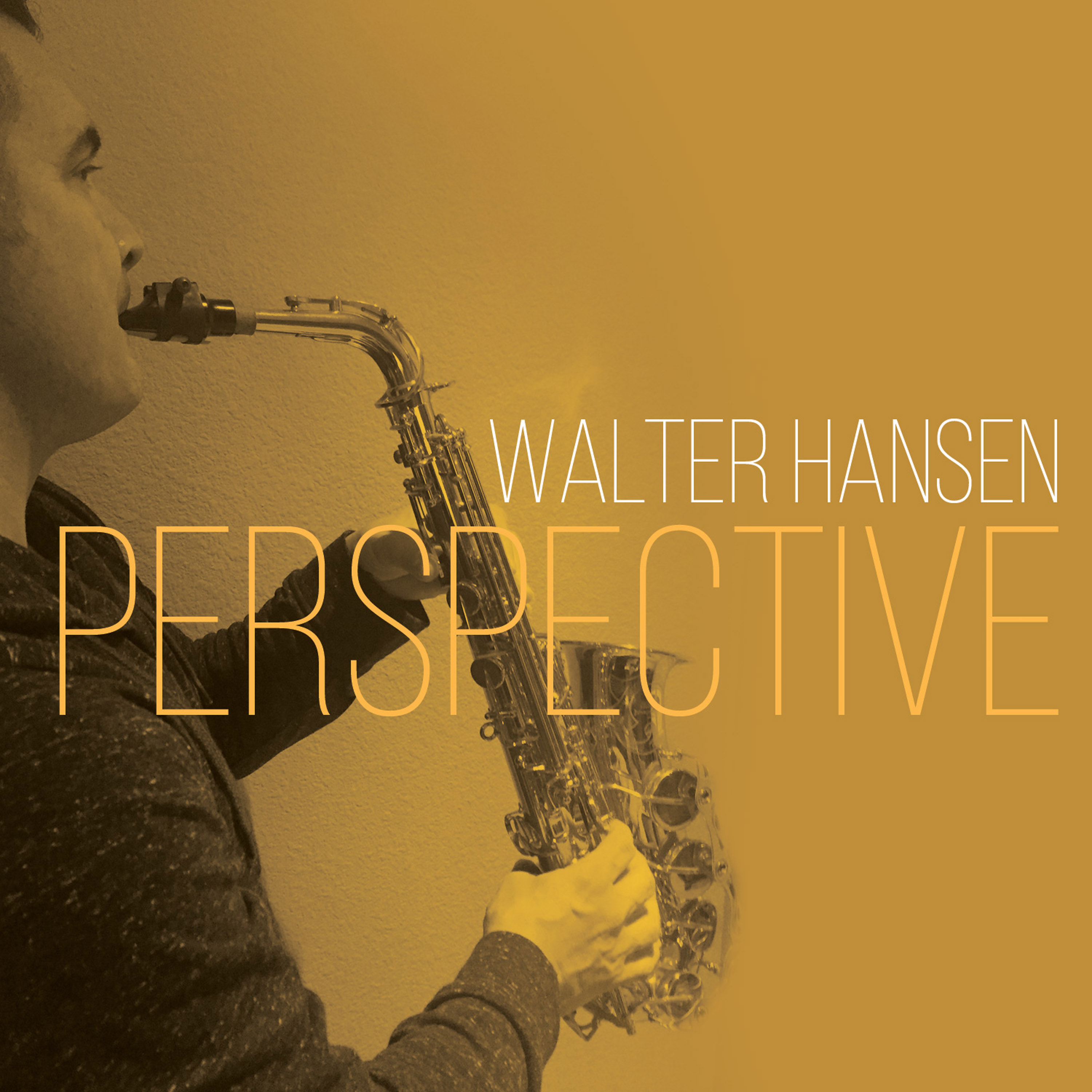 The Premier album featuring Walter's ability to intertwine beautiful sax melodies with keyboard and guitar harmonies and motifs creating a rich and enveloping musical atmosphere. The vibe is chill and smooth and is meant to lead the listener on a journey of self discovery and growth just as we all find our own personal Perspective.
This single was released with the intention of showing Walter's versatility with instrumentation and vocal lead. The lyrics are fun and passionate while really painting a picture of the club scene where these two unlikely characters meet…..eventually ; )
Newest release from Walter Hansen and an exciting mix of mystical intrigue and romance. The keyboard influence is notable and has a retro vibe while picking up the beats that are more current. This is one of Walter's favorite things to do while writing music, which is to seamlessly combine not only genres at times but more often the elements of time.